What You Need to Know When Buying an Injection Mould?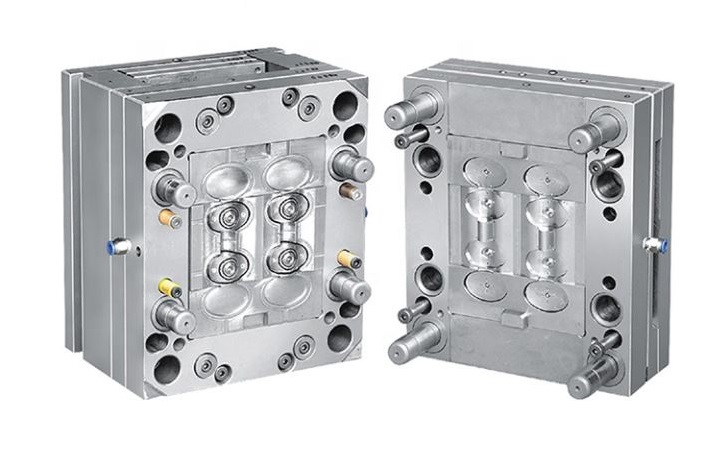 Ulite offers full production injection moulds, for you to run in your own facilities or at a manufacturing facility that you designate. A mould for plastic will be designed and built according to the USA/Western standard. It will be optimized for production on your injection moulding machine with details such as cooling line connections already prepared for your existing setup. Typical steel type for these moulds is S136/S136H, or a customer-required steel type.
Different customers have different tooling requirements, so we can build to your plastic injection molds system specifications, including the steel, hot runner system, processes, surface polish or texture of the injection mould plastic. We can also take your functional requirements for the moulds and injection moulding and match the production specifications and mould designs. Pilot and short production runs are available upon mould completion, such as for bridging a production tooling gap.